Connecting Animal Hospitals with Relief Vets and Techs
Sign up now for free.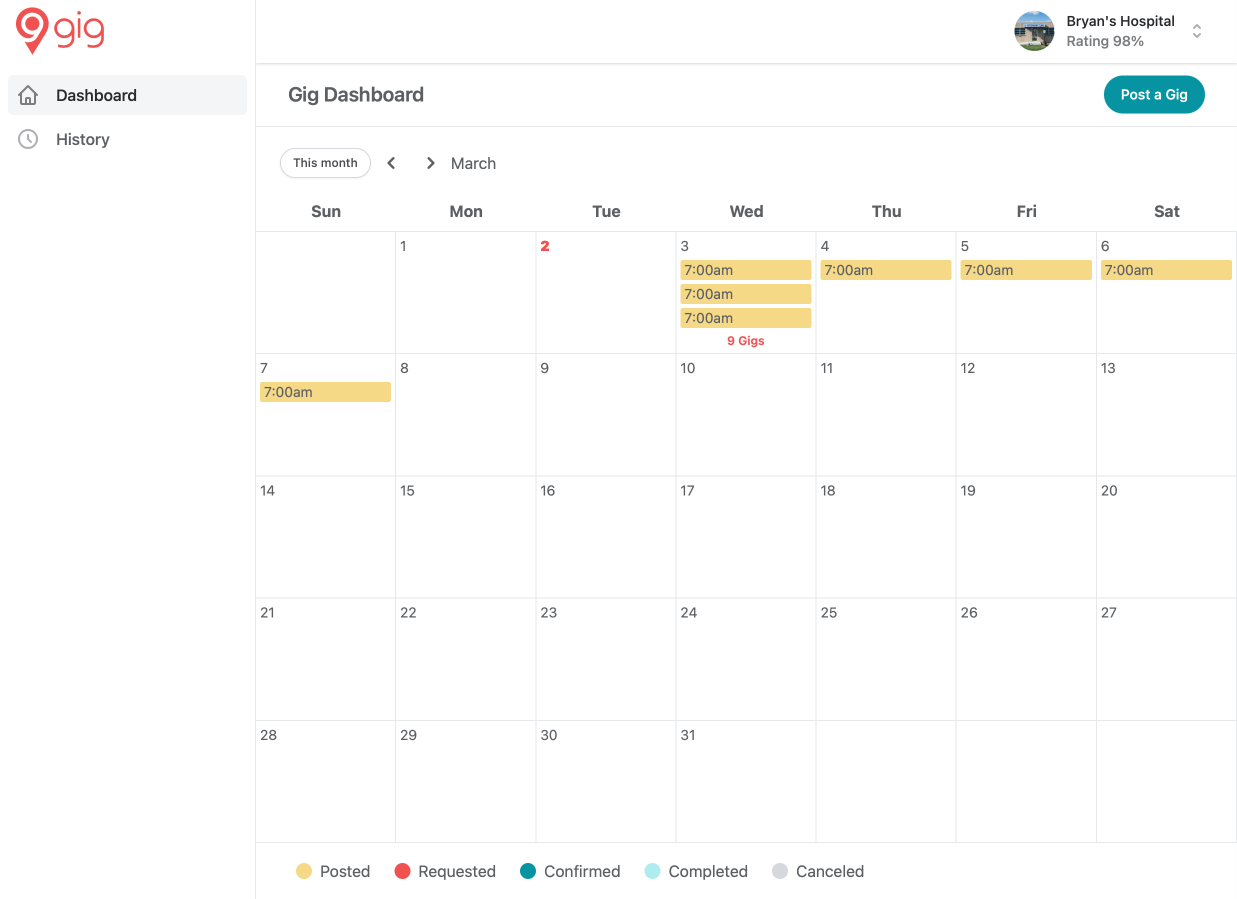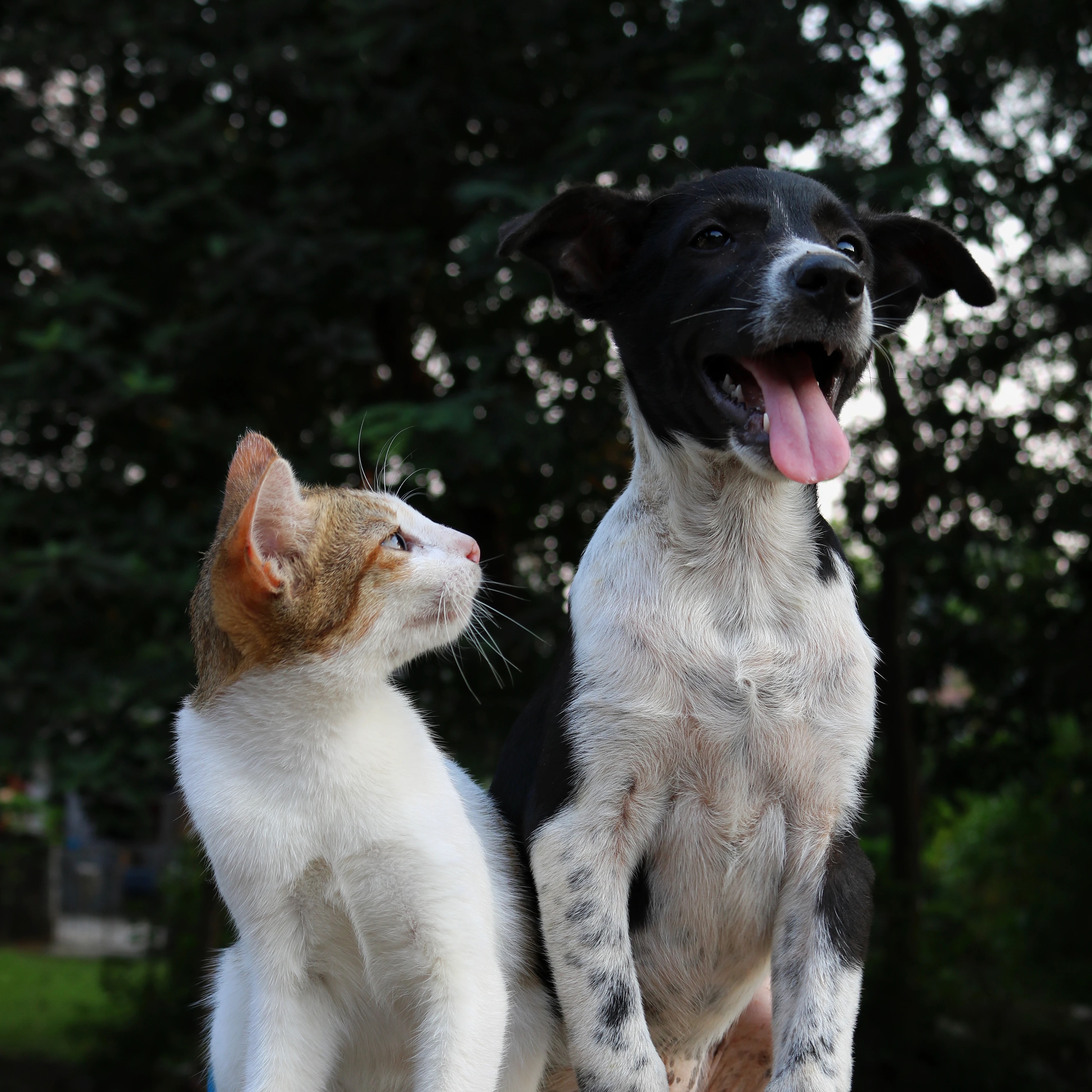 After being a relief vet myself for many years I realized there had to be a better way. I started Gig to help Vets and Animal Hospitals work together more easily.
Lower Fees Means Vets Make More and Animal Hospitals Pay Less!
At Gig we work hard to keep our fees low. We focus on automating as much as we can to keep our overhead low so you keep more of your money.
Example Gig
81% Booking Potential
Backed By Two Leaders in the Veterinary Industry
Dr. Aaron Rainer and TMGvets have joined forces to bring you the best way for vets and animal hospitals to work together.


Sign up now, no credit card needed!
Get started posting Gigs or looking for Gigs right now. You'll be glad you did.